NOTICE!!!
Due to the closing of our Berry St home and the relocation to our new home at Memorial Way, the Mizpah Shrine Center will be closed after 4:30pm from December 13 - January 2.
The offices will maintain their current schedule, however the lounge will not be open.

(Christmas parties already scheduled in the temple will follow the planned schedule)
---
The New Mizpah Shrine Center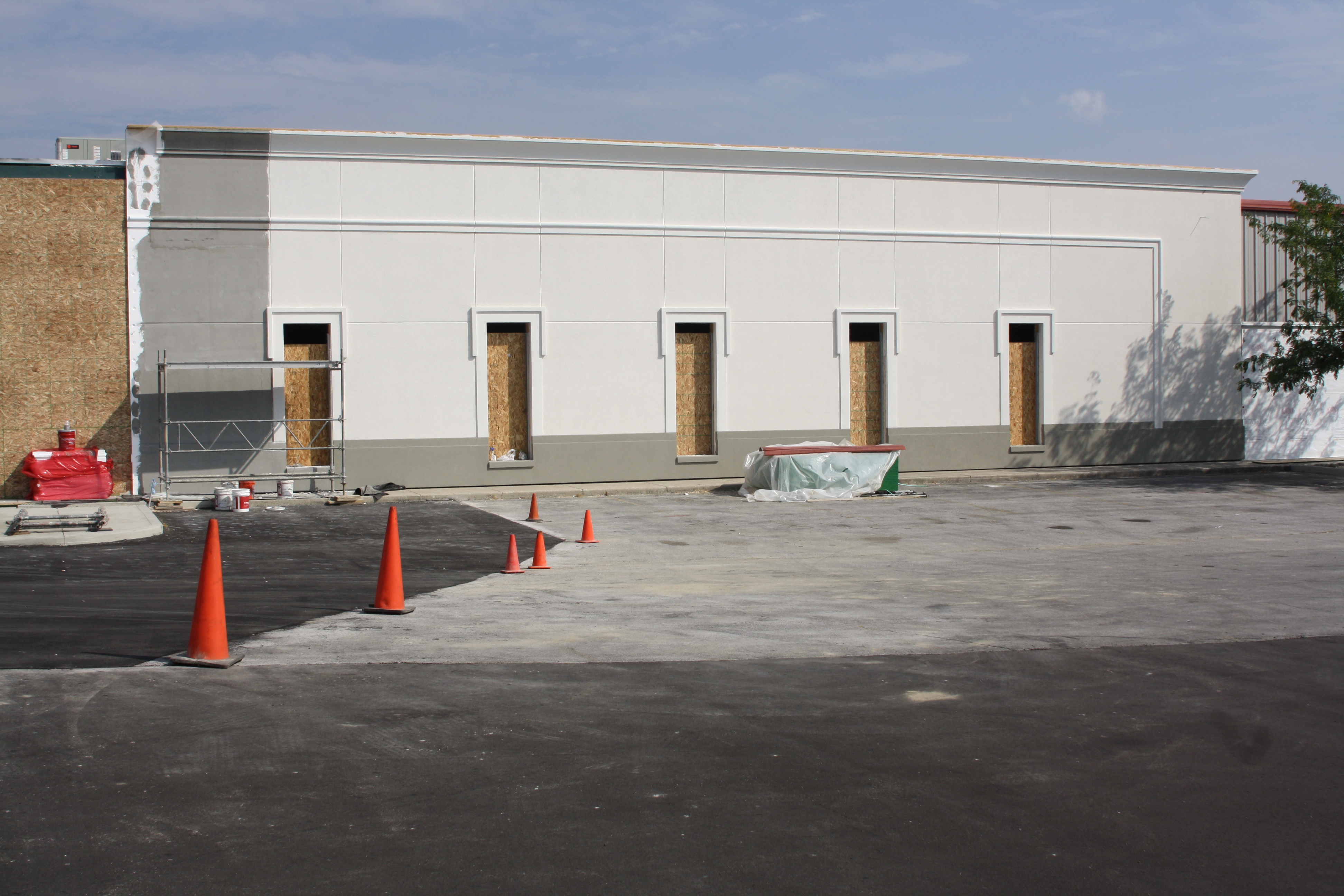 We are moving in a couple of weeks!!!
Visit our
Facebook Page
for more info or
keep an eye out right here!